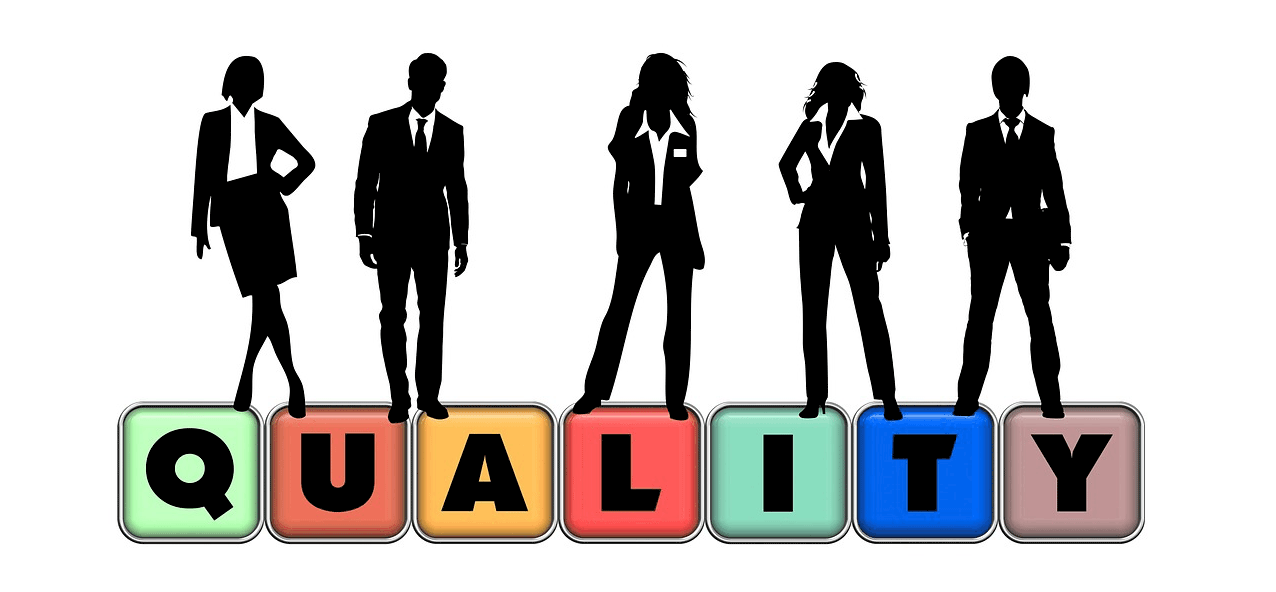 We are pleased to welcome you on QA Portal of StrongQA Ltd company.
Here you will find lots of helpful information from the testing software world, including theory of testing, special features of automation testing, a constantly growing of books and videos, test document examples, also advices and recommendations how to build a successful career in the sphere of QA.
The information is given in maximally compact form and the main definitions are emphasised as quotations. Comfortable navigation will enable to find necessary information. Are you active in social networks? Like the content? Share in a click with friends.
grow.
Become a part of the project, mail us welcome@strongqa.com