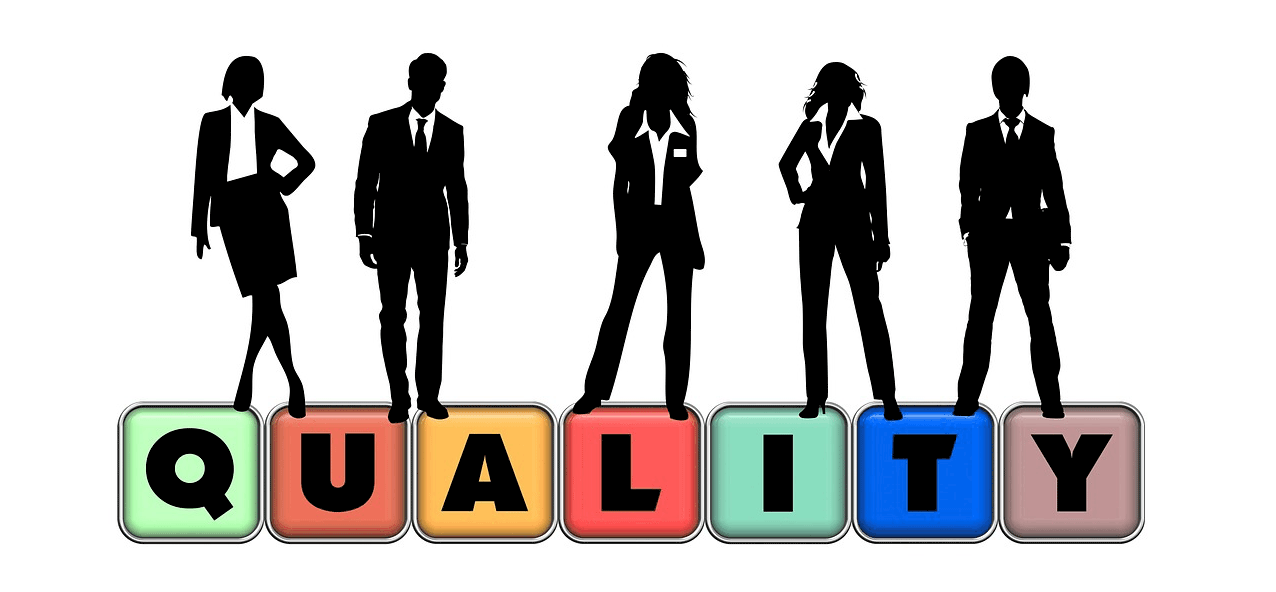 We are pleased to welcome you on QA Portal of StrongQA Ltd company.
Here you will find lots of helpful information from the testing software world, including theory of testing, special features of automation testing, a constantly growing of books and videos, test document examples, also advices and recommendations how to build a successful career in the sphere of QA.
The information is given in maximally compact form and the main definitions are emphasised as quotations. Comfortable navigation will enable to find necessary information. Are you active in social networks? Like the content? Share in a click with friends.
grow.
Become a part of the project, mail us welcome@strongqa.com

We are accredited as training providers!
Educational institutions and consulting companies may become an ISTQB® Accredited Trainer Provider according to processes and rules defined at the international level.
Accreditation offers current and prospective customers reassurance and enhances credibility.

Accredited Training Providers ensure a high standard of training is delivered through having:

certified trainers;
the content, quality, and syllabus coverage of training materials checked by ISTQB® Boards;
advance notice of changes to the ISTQB® Glossary and syllabi.

Accredited Training Providers are entitled to use relevant logos and are listed in the ISTQB® Website.
Why ISTQB® Certification
High-quality syllabi: all syllabi are developed and reviewed by leading testing professionals from academia and industry.
Global recognition: certifications are recognized globally because of the consistent application of ISTQB® policies and procedures by the member boards.
Common language: the ISTQB® Glossary provides a common vocabulary for the profession.
Objectivity:the assessment of tester capabilities is conducted independently by ISTQB® and provides objective verification of competencies.
Adherence to a Code of Ethics: all ISTQB® certified testers adhere to the Code of Ethics defined by ISTQB®.
Public Availability: ISTQB® glossary and syllabi is made freely available on the ISTQB® website and on the Member Board websites in local languages.
Openness: ISTQB® materials are developed on a voluntary basis and are open to contributions from anybody interested in joining ISTQB® working groups.
ndependence: I the non-profit nature of ISTQB® ensures that content is not constrained by particular methodologies or technologies, and is able to draw on best practices from a wide variety of sources.
Continuous improvement: syllabi and other documents are continuously being improved to meet the needs of Business Organizations around the world and to keep pace with the development of the profession.
Professional standing: being certified provides advantages for individuals and organizations by ensuring that testing professionals meet the high standards set by the ISTQB®.