Become a highly qualified
QA Expert

with our dedicated

Tutors

Advance Your QA skills by applying for our Free
4 months' courses

Learn more about our QA/TA
We are a team of mature experts in the sphere of quality assurance
Because we strongly believe that the quality and reliability of your software products are crucial to the reputation of your company. Let us care about the quality of your solutions to bring success and profit to your business.
We combine passion for excellence with strong flexibility to deliver the most valuable testing services in order to improve your products significantly.
►

More know About us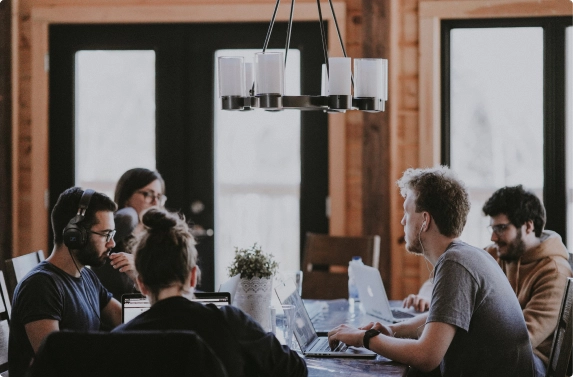 Your product is under the shield with
StrongQA
Combining smart management and envisioning customers' needs with deep expertise in quality assurance, Strong QA proactively detects, anticipates and prevents all possible threats
Quality
Reliability
Security
Our Work
Our many years' experience is consolidated to smart and flexible services which are designed to improve ability to release quality products faster and more frequently Full Software LifeCycle Testing
Manual and Automation Testing
Test Consulting Services
UI and Security Testing
Howitzer
Howitzer Stat
Behavior-Driven Development
Agile Software Development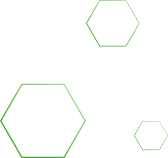 Free Intensive Courses
Deep Ruby Learning
White and Black Box Testing
Practice on Real Projects
We always keep up with modern technologies and tools.
WebDriverIO
Selenide
Playwright
Rest Assured
Mocha
Apache JMeter
Selenoid
Cypress
Puppeteer
Docker
Jest
Google Lighthouse
Gatling
Robot Framework
Our
Clients
Around The World
We have been building our Strong Testing Service since 2009. During this time we helped numerous clients to increase the quality of their products.
We continuously improve our processes making StrongQA services more efficient and reliable for each customer.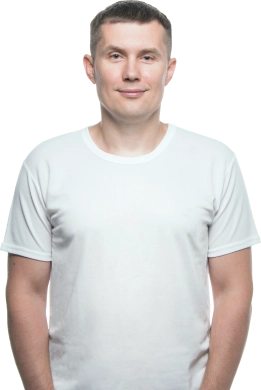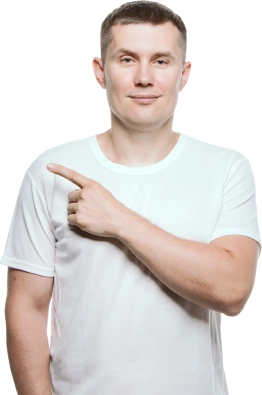 Experience: 18 years
Education: Master's Degree in Physics and Electronics
Location: Germany
Roman Parashchenko
Founder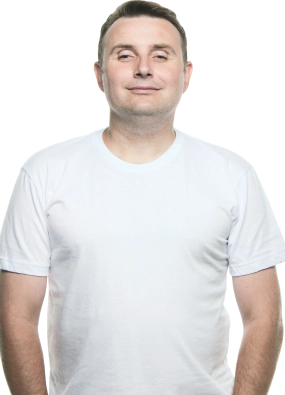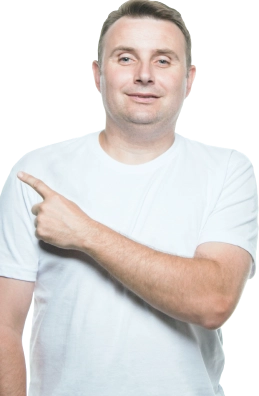 Experience: 19 years
Education: Master's Degree in Mathematics
Location: Ukraine
Vlad Parashchenko
CEO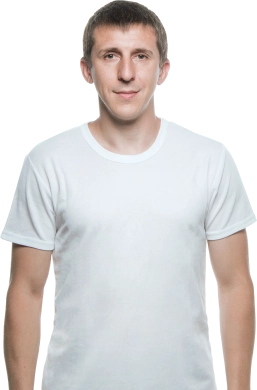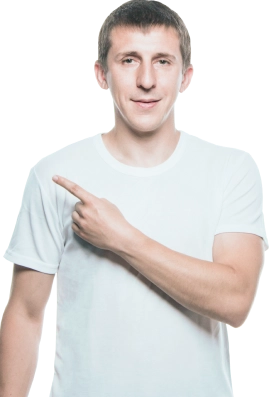 Experience: 15 years
Education: Master's Degree in Computer science
Location: Ukraine
Andrii Kotsiuba
COO